Live Morning Announcements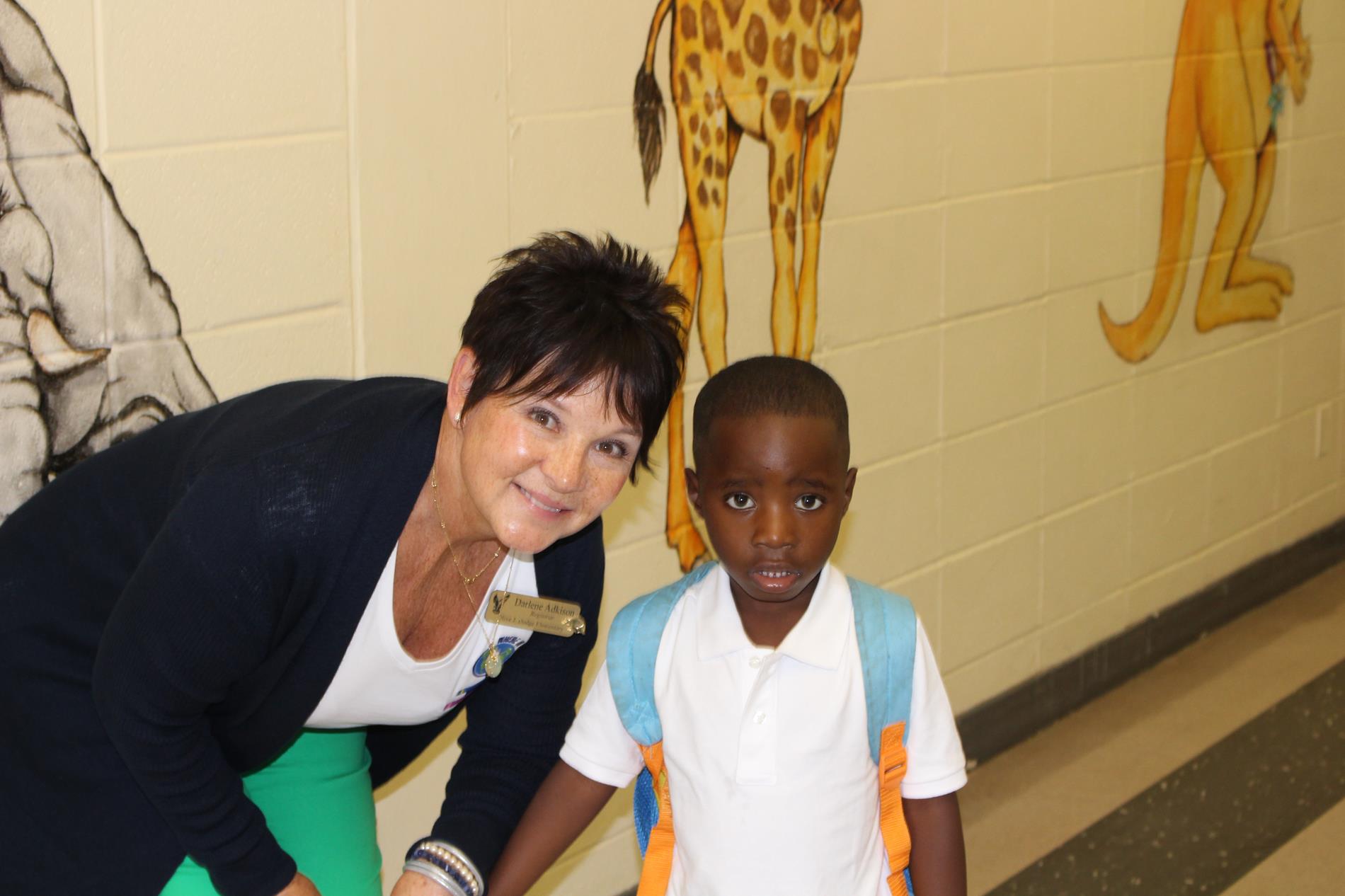 The mission of Olive J. Dodge Elementary School is to provide a safe, nurturing, and challenging environment where students will be productive, responsible citizens who incorporate integrity and critical thinking into their daily lives.
Olive J. Dodge Elementary School was recently recognized by the U.S. Department of Education as a National Blue Ribbon School of Excellence. Located in the suburban Cottage Hill area of Mobile, Dodge School serves as a shining example of the best that our public schools have to offer. Possessing a reputation as an award winning school in the area of parent and community involvement, Dodge has grown in size and population since it opened with facilities for 670 students in 1967. During the fall of 1997, through a collaborative effort of our staff, students, parents, and school board representatives, a multipurpose building, which is used for physical education classes, school programs, and community activities, was built. Half of our students were able to move from twenty-one portable classrooms into two new classroom additions. The 2000 – 2001 school year saw our student population of 934 students in kindergarten through fifth grade band together as we met the unique challenges that occurred when our original building was completely renovated and additional classrooms were added.